somesh kumar voluntary retirement from service
Somesh Kumar, a former Chief Secretary of Telangana (IAS: 1989: AP), has applied for Voluntary Retirement Service (VRS) only a month after joining the Andhra Pradesh government.
Kumar submitted a request for VRS to the Chief Secretary, Dr K S Jawahar Reddy. It is being reported that he is likely to join Telangana Chief Minister KCR as an advisor.
The proposal for Kumar's VRS is expected to be cleared after the approval of the Andhra Pradesh Chief Minister, YS Jagan Mohan Reddy.
Kumar joined the AP government on January 12, following the high court verdict. He met with the AP Chief Secretary and reported for duty, as well as meeting with the AP Chief Minister.
However, the state government did not provide him with any assignments since he joined his duties. Kumar was not allocated any position by the state government, and he only requested to join upon his own initiative.
It is important to note that Somesh Kumar still had a service tenure until December 2023.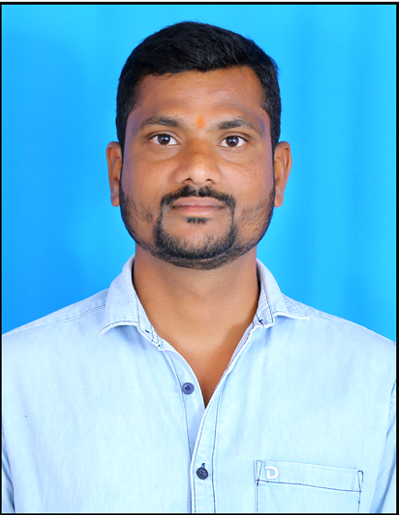 Madhu is a journalist and activist who has had a big impact on his community. He is intelligent, brave, and politically engaged. He is still a strong advocate for change and an inspiration to many people who want to change the world.