LEGAL HEAD / GRO
Chennupati Surya Prakash is a highly accomplished lawyer with years of legal experience. He currently leads our organization's legal cell, where he is essential in advising and supporting our team with regard to legal matters.
BUREAU CHIEF
Ganesh is a versatile and skilled reporter with the rare ability to cover a broad range of subjects and write about them in an interesting and educational way, without being constrained to a particular subject area, including business, science, and technology, as well as everything in between.
Madhu - Zaheerabad Division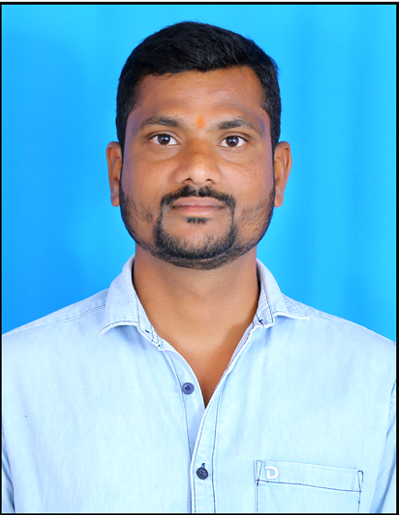 Madhu is a journalist and activist who has had a big impact on his community. He is intelligent, brave, and politically engaged. He is still a strong advocate for change and an inspiration to many people who want to change the world.
CRIME REPORTER
Raghav has the capacity to work well under strict deadlines and in fast-paced, high-pressure situations, and crime reporting can be a demanding job. Even in the face of breaking news and rapidly shifting circumstances, he is able to maintain his composure and attention.
CHIEF EDITOR
A senior journalist with investigative skills who can promote reform by persistently drawing attention to wrongdoing and otherwise positively advancing society.
Author:
Ravinder Singh Chauhan